It's easy!
Do you have your own Merch Store? Did you know you can set one up for free?
Express your creativity and earn commissions from your sales.
You can link it to your blog and facebook fan page.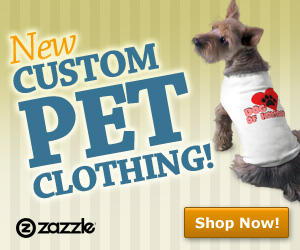 Let me know if you have a zazzle store. I'd love to see it!