Yep it's that time of year again. Time to buy all the special people in our life special gifts. Save yourself the hastle and stress of all the crowds. Get ahead by starting your shopping early from home. I've put together a list of great stocking stuffers ideas for your pets and gift ideas for the nature lovers in your life.
Have you seen How To Train Your Dragon? This movie is so cute. Great for all ages.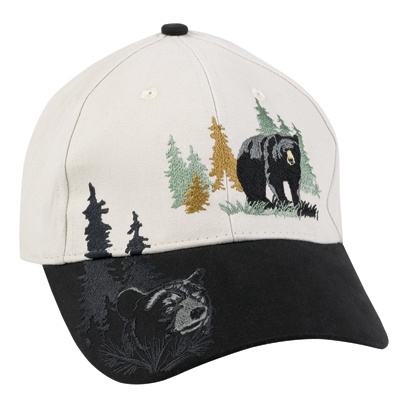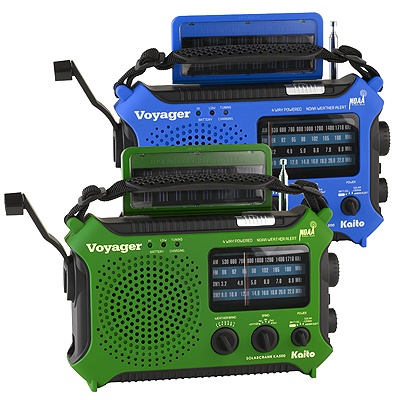 This radio is a must have for every household. Buy the kids something they can use in case of an emergency. Always know what weather is coming. Great for any household, campers and hunters.
Voyager Dynamo Solar Radio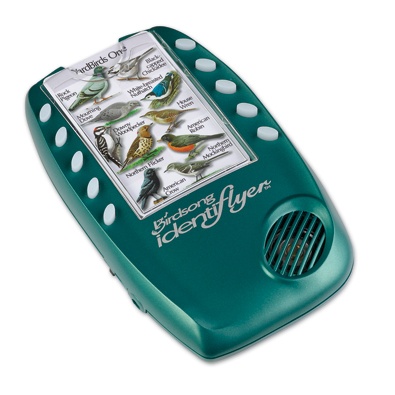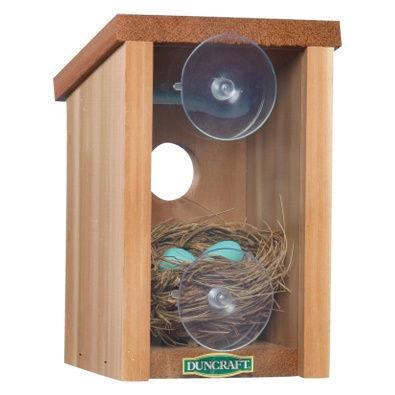 Duncraft Window View Nest Box